Contact Us Anytime
Give us a call to schedule your dental appointment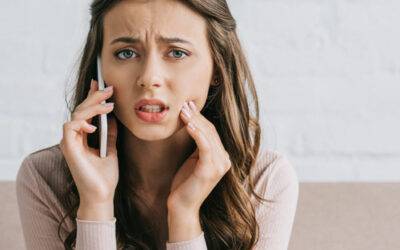 What are emergency dental services?Contact Us Anytime Give us a call to schedule your dental appointmentContact InfoOpen Hours8:30 AM - 6:30 PMA dental emergency is something that can happen to anyone. You might have an appointment coming up, but suddenly you're in...
read more
Family Dentist in Weston FL
We Love To See You Smile!
The purpose of our Weston Dental Team is to offer you with a pleasant and relaxed dental experience. Above all, we attempt to make your experience completely transparent, so the outcome is precisely as you predicted and our dental procedures meet your expectations.