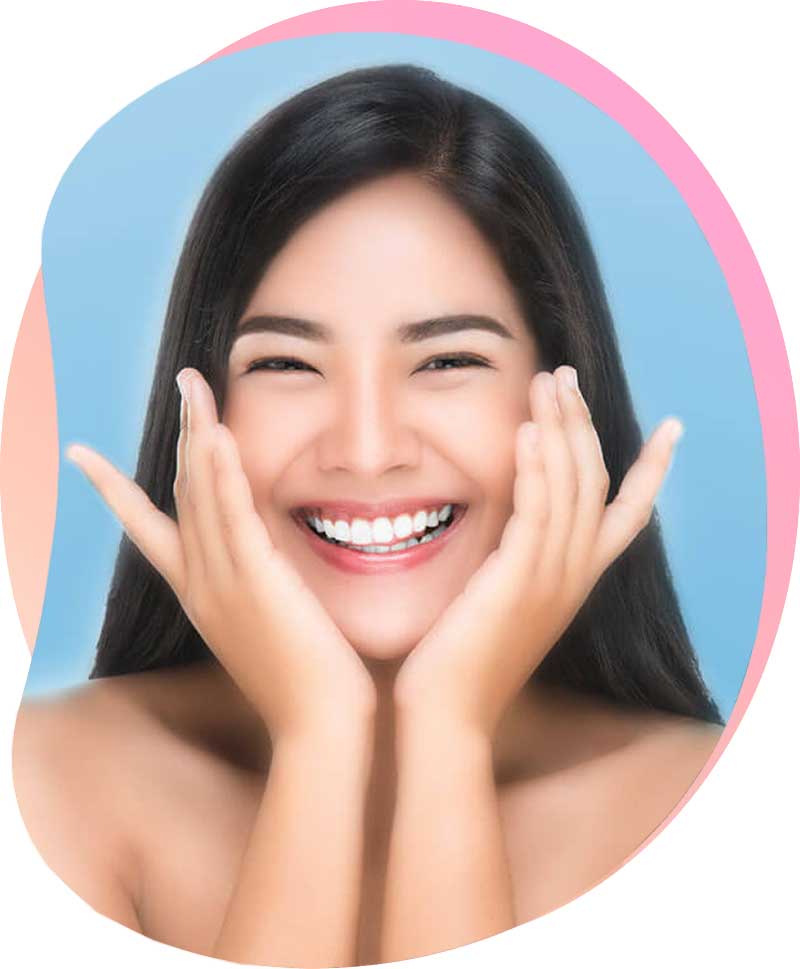 Cosmetic Dentistry
With the help of our Dental Specialists in Weston, FL you can improve your smile and have teeth you will be proud of. Family Cosmetic Dentistry practices and offers several cosmetic dentistry options, including teeth whitening and veneers. In addition, our staff has many different Dental Services to shape, sculpt, and make your smile more beautiful. With a few simple steps, you can have a smile you feel great about. Moreover, any treatment may be more affordable than you think.
More about cosmetic dentistry
Teeth Whitening
Teeth Bleaching is a Cosmetic Dentistry Process that lightens teeth and allows to take away stains and discoloration.
Cosmetic Bonding
We commonly use it for beauty purposes to enhance the appearance of a discolored or chipped teeth.
Veneers
Thin pieces of porcelain used to recreate the natural appearance of teeth also known as Porcelain Veneers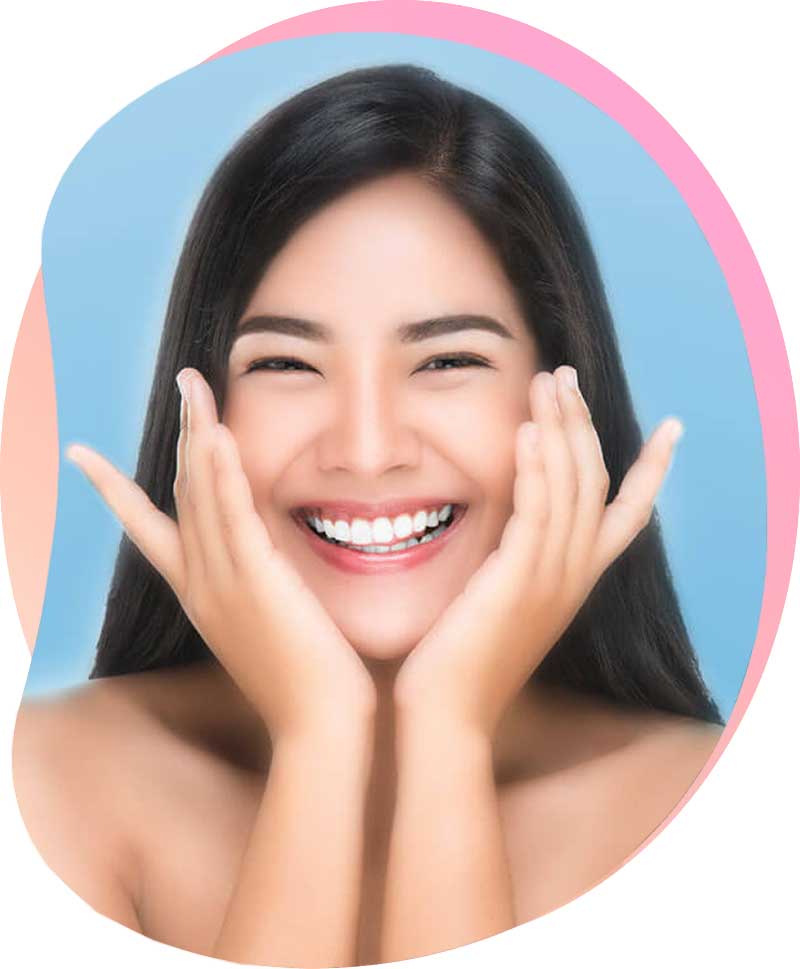 Preventive Dentistry
Preventive Dental Care is important to preserve proper oral health. Keeping your teeth and gums healthy might also help you to avoid high-fee procedures such as surgical procedure, extractions, and root canals. As a result, Family Cosmetic Dentistry offers numerous preventive dental services to preserve your teeth healthy.
More about preventive dentistry
Dental Checkups
You could help protect your oral health by seeing your dentist frequently for checkups. It's recommended for the majority of people a dental checkup every six months
Oral Evaluations
The dental oral assessment method is a systematic process, our dental hygienist will look into many aspects of your overall health to be able to identify pathologies or issues.
Dental Sealants
Tooth sealants are plastic coatings that protect the chewing surfaces of your teeth from microscopic organisms and plaque that cause tooth decay.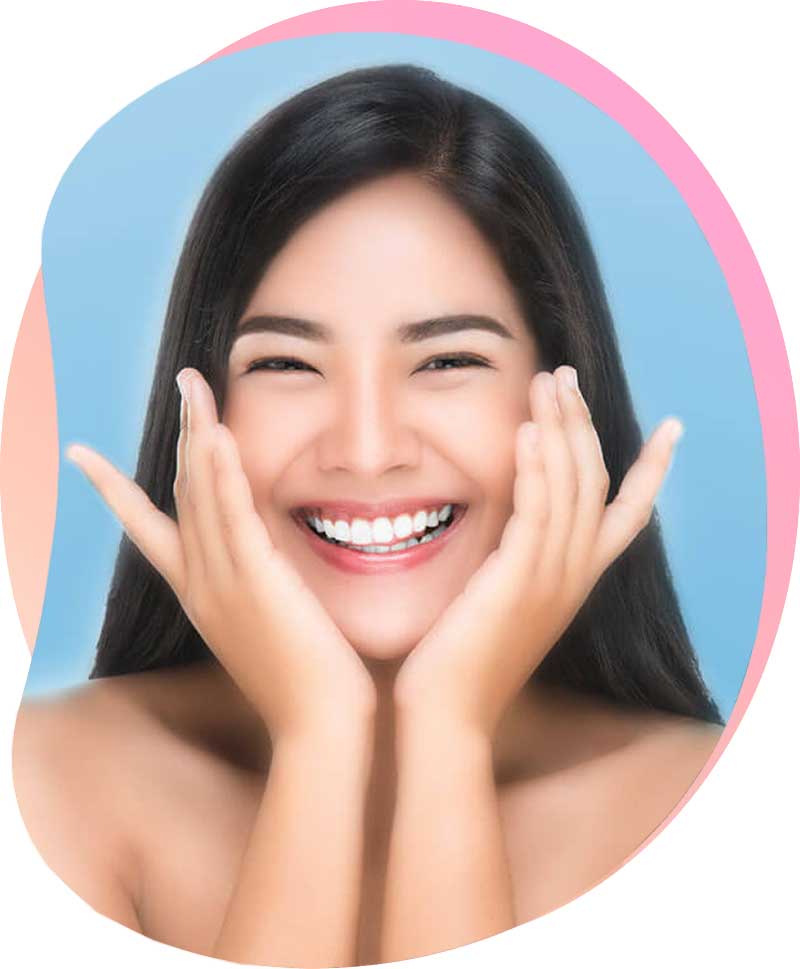 Restorative Dentistry
Our Specialized Dentists in Weston, FL can extensively change the form, length, and coloration of your smile. Many patients come to Family Cosmetic Dentistry to get new composite fillings, in addition, to to replace amalgam teeth fillings. Similarly, for cavities that are older, our Weston Dentists can without problems replace old silver tooth fillings generating extra updated and natural looking outcomes.
More about Restorative dentistry
Dental Fillings
Most people need at least one tooth filling in their lifetime. Dental Fillings are most commonly used to treat cavities, but they're also used to repair cracked or broken teeth, or teeth that have been worn down over time.
Crowns and Bridges
We offer beautiful porcelain crowns and bridges to restore the appearance of your smile and maintain the functionality of your teeth, allowing you to chew properly and comfortably.
Dental Implants
Dental Implants are the strongest devices available to support replacement teeth – and even better, they allow these new teeth to feel, look and function naturally.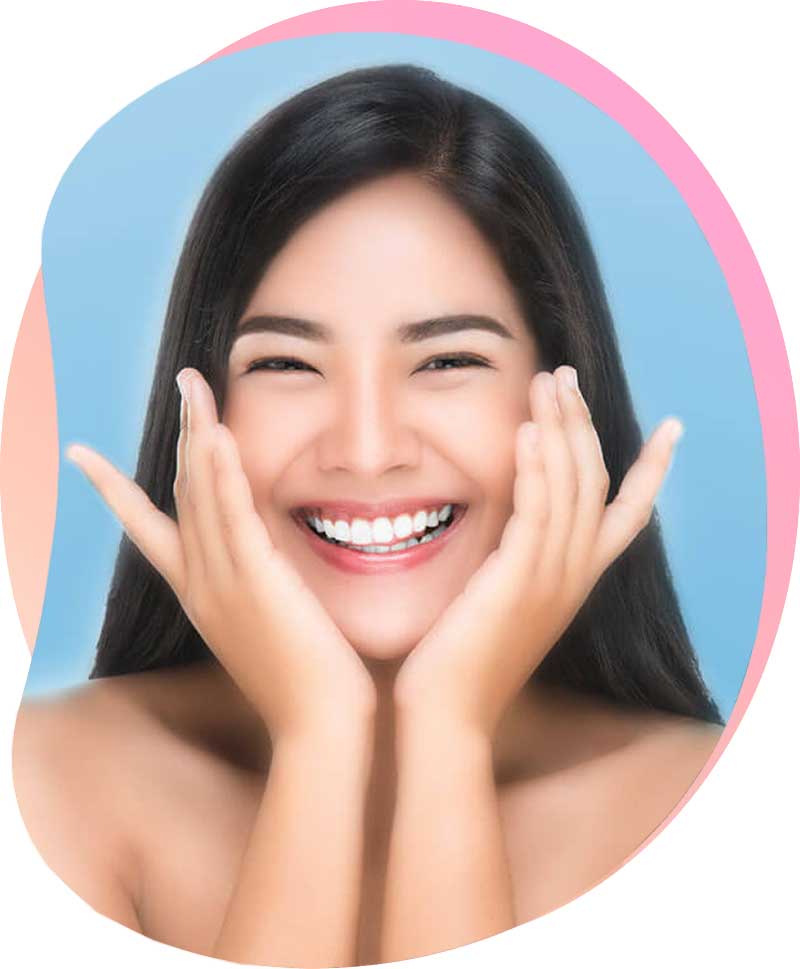 Orthodontics
At Family Cosmetic Dentistry, we believe that orthodontics involves more than straightening tooth it complements health and self confidence and can enhance a person's overall quality of life. Orthodontics is a Dental service that improves the appearance of crooked or moved teeth and put them right into a straighter, more aesthetically position. Similarly, like a person's smile is as unique to them as a set of fingerprints, that's why we develop custom designed treatment plans, that deliver our patients a motive to smile.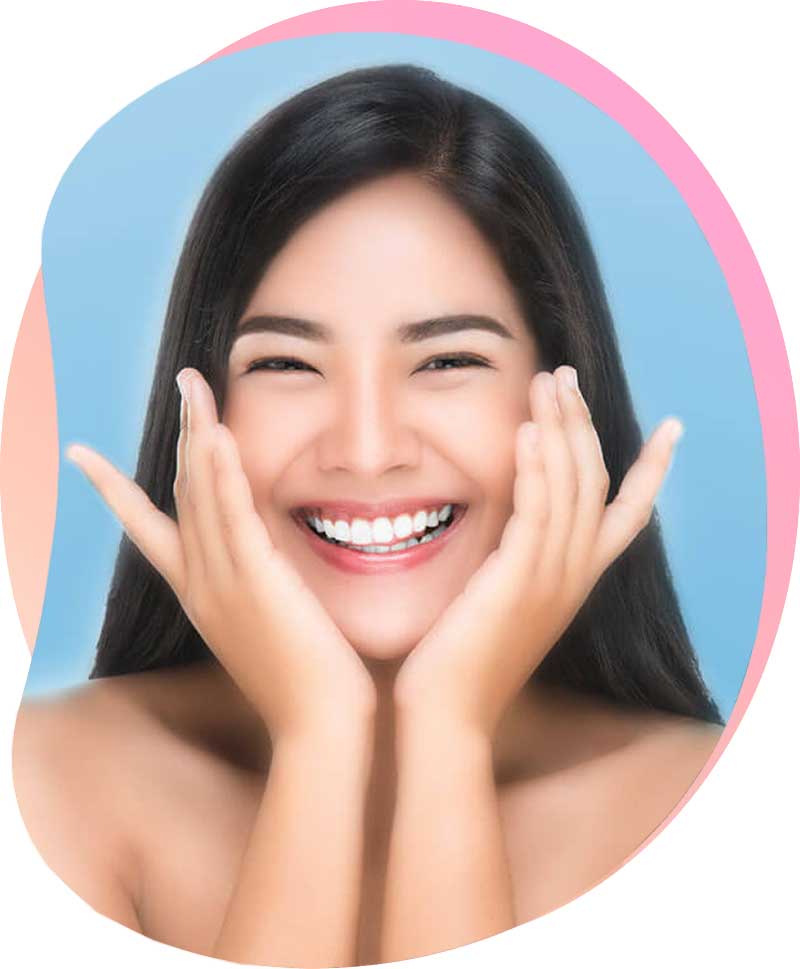 Endodontics
Endodontics is the Dental Service specialty concerned with the treatment and study of dental pulp. If you are experiencing dental pain you will want to contact us immediately. If you are suffering from a broken, fractured, or infected tooth contact us today. Symptoms of an infected tooth include a toothache, discoloration of the tooth, swelling and tenderness. Our Weston Dental Team will take several steps to determine if you need root canal treatment, we will look for any symptoms that you might have to need the treatment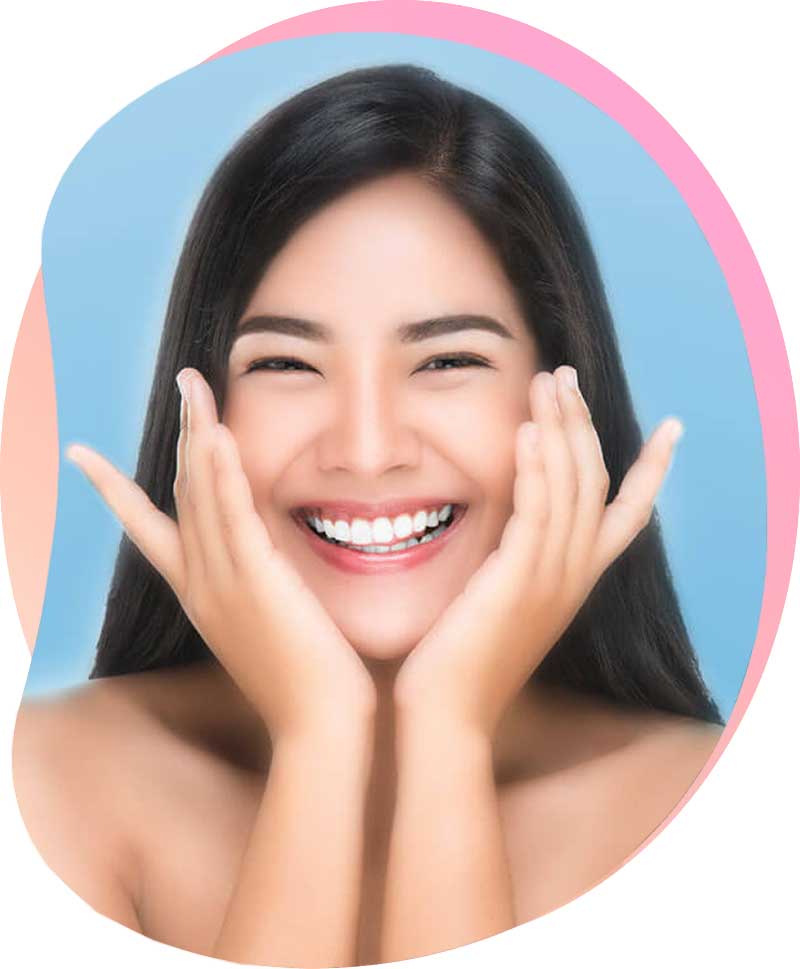 Oral Surgery
The general public do no longer research oral and maxillofacial surgeons until they desperately need one. These dental experts treat conditions, defects, injuries, and aesthetic aspects of the mouth. Most common oral and maxillofacial services consist of extraction, reconstructive dental surgery and dental implants.
Whether you're in need of tooth extractions, surgical placement of implants, crown lengthening, or some other oral maxillofacial procedure, Family Cosmetic Dentistry can help!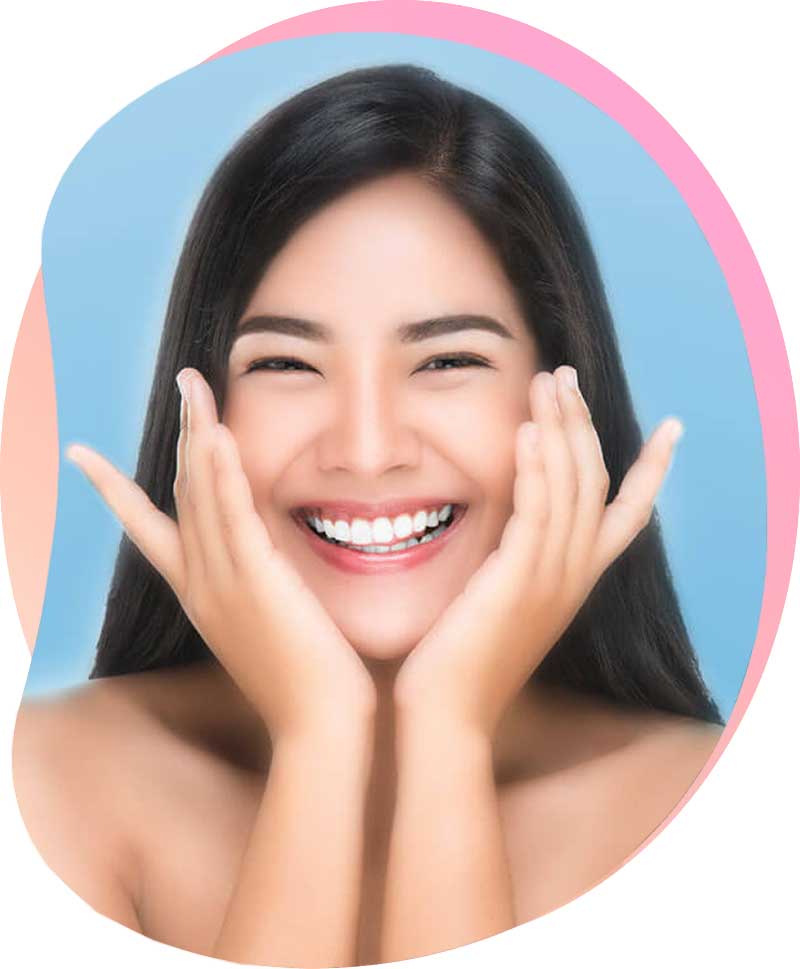 Periodontics
Periodontics is a highly specialized area of dentistry that treats the region around a tooth, which includes gums, bone and helping ligaments. most common periodontal services consist of scaling and deep cleaning, crown lengthening and dental implants.
What Our Weston Patients Are Saying
Excellent personal attention and excellent explanations of needed dental work which is easily understood. Not to mention a beautiful view of a canal/lake while your teeth are being addressed
John Santos
November 6, 2023.
I have been coming here for 13 years, they treat me like family and most important the staff is knowledgeable and great at what they do
Luis Badillo
October 31, 2023.
Excelente en el trato con el paciente y la tecnología utilizada.
HUMBERTO GONZALEZ
October 23, 2023.
Dr. Ramos was very professional and knowledgeable on her craft. She explained to me the problems I had and what her solutions were and why. She answered all my questions and did not rush our consultation.
loly morillo
October 18, 2023.
Very thorough honest and detailed. Also very knowledgeable with the insurance. Very transparent and gives u all info up front so there's no surprises.
Susan deleon
October 6, 2023.
Great staff, been going there for years!!
Doug Swanson
September 5, 2023.
Dr. Ramos is truly exceptional and dedicated. The front desk staff is expertise in insurance matters was impressive. They patiently addressed all my insurance-related queries. This place absolutely deserves a 5-star rating.
Ganesh S
August 29, 2023.
Very happy with the attention and treatment. The staff is friendly and pleasant.
Alex Villegas
August 29, 2023.
Excellent attention of all staff
Yaris Vale
August 15, 2023.