Contact Us Anytime
Give us a call to schedule your dental appointment
Family Dentist in Weston FL
Enjoy the beauty of a healthy smile!
Oral health is connected to the health of your body as a whole. This is because the mouth is a breeding ground for harmful bacteria. Maintaining a clean mouth benefits your overall health.
With good dental hygiene, you can greatly reduce your risk of getting cavities, gingivitis, periodontitis, and other dental problems. This, in turn, can reduce your risk of secondary problems caused by poor oral health. Everyone benefits from preventive dentistry. Children, in particular, benefit because it allows their newly developing adult teeth to come in strong and healthy. Dental sealants and topical fluoride treatments help prevent decay in your children's teeth. If you're an aging adult, you can benefit from preventive dentistry because it helps you to keep your real teeth.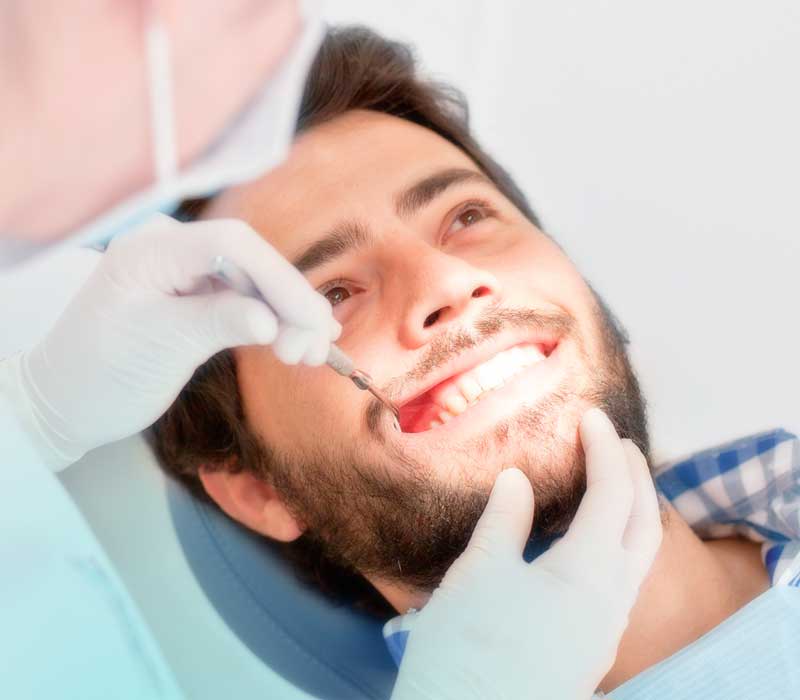 Family Cosmetic Dentistry in Weston FL
Dental Checkups
Similarly to daily brushing and flossing, you could help protect your oral health by seeing your dentist frequently for checkups. It's recommended for the majority of people a dental checkup every six months, however as a Preventive Dental Care our Dentist Team at Family Cosmetic Dentistry may additionally recommend more frequent or fewer visits, depending on your dental health.
Family Cosmetic Dentistry in Weston FL
Oral Evaluations
The dental oral assessment method is a systematic process, like any other Preventive Dental Care Procedure our dental hygienist will look into many aspects of your overall health to be able to identify pathologies or issues. We will check your medical records, Gum measurements, Oral supporting structures and Radiography.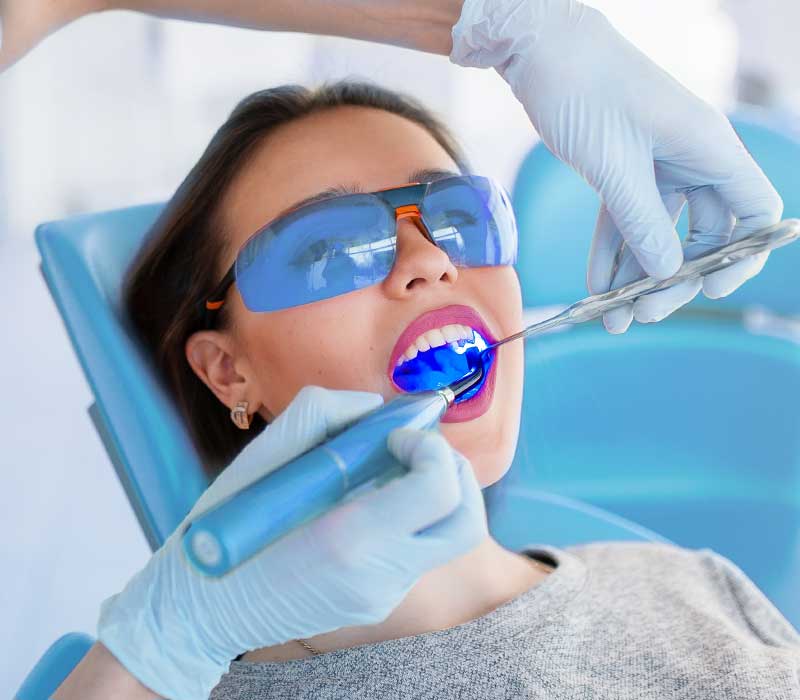 Family Cosmetic Dentistry in Weston FL
Dental Sealants
Dental Sealants or Tooth sealants are plastic coatings that protect the chewing surfaces of your teeth from microscopic organisms and plaque that cause tooth decay. We mainly apply this to the grooves of your back teeth – premolars and molars – wherein decay happens regularly. You will find that most of the tooth decay that happen in children and also teens takes place in these tooth surfaces therefore an application of this coating protects chewing surfaces from germs and also sustenance things sticking to the grooves of these teeth. The best way to protect the permanent teeth of your child is to apply a dental sealant and  adults can also benefit with this.
Family Dentist in Weston FL
We Love To See You Smile!
The purpose of our Weston Dental Team is to offer you with a pleasant and relaxed dental experience. Above all, we attempt to make your experience completely transparent, so the outcome is precisely as you predicted and our dental procedures meet your expectations.